ENERGY-AS-A-SERVICE PLATFORM
Propeller CO2 Develops
Green-Hydrogen-as-a-Service Projects for Energy, Transport, Utility, and Industrial Clients Globally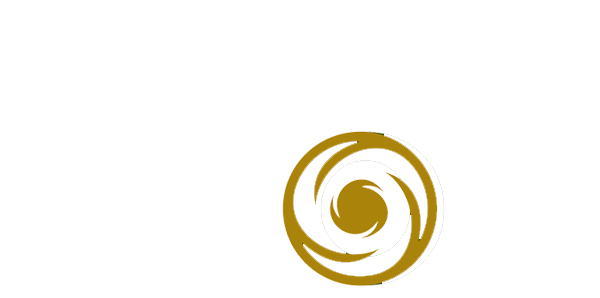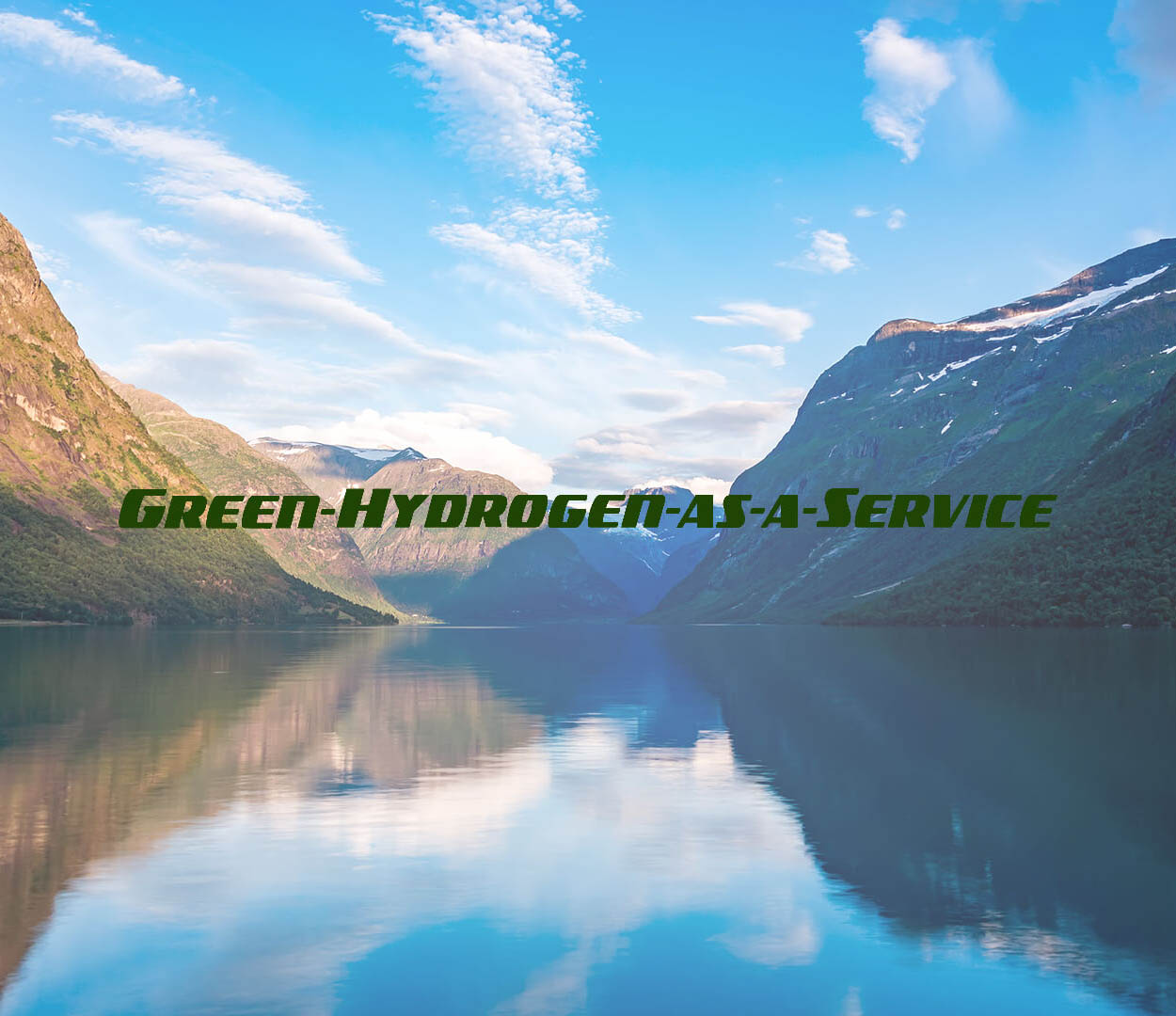 P.CO2 combines Green H2 Tech, Finance, and Operations in a Turn-Key Solution.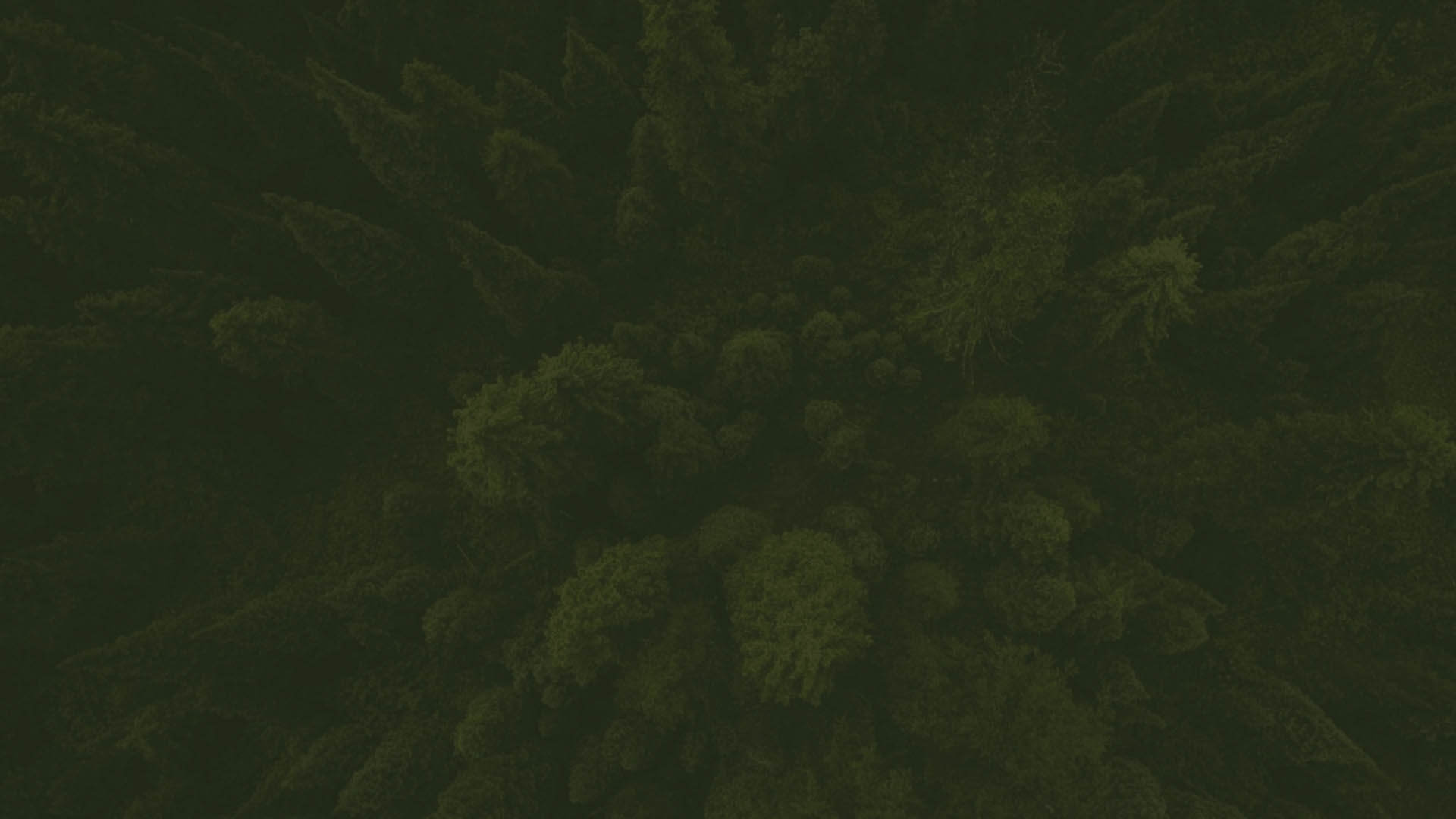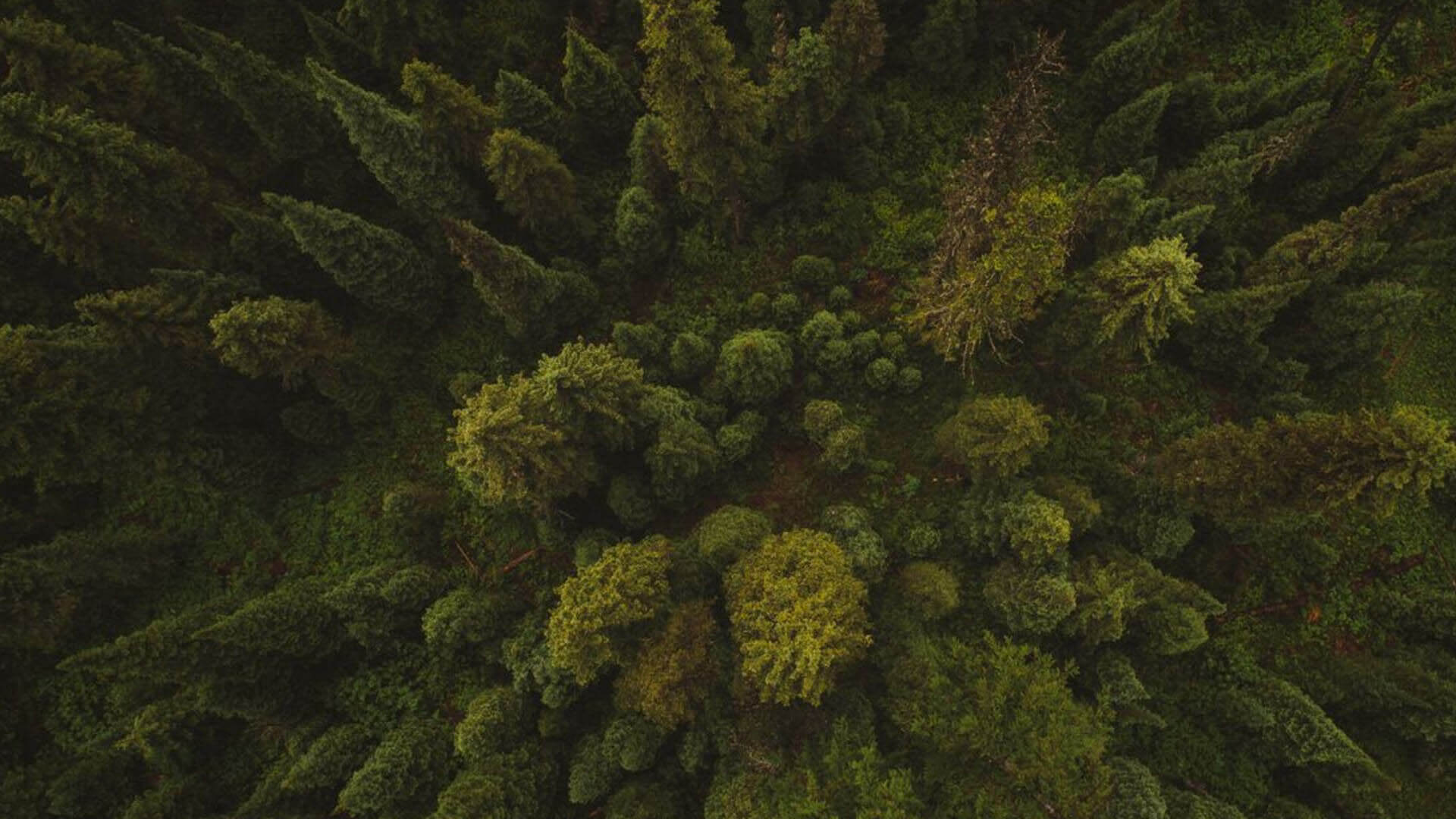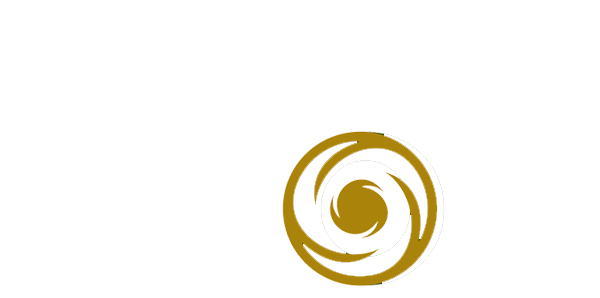 1

Green-H2-as-a-Service
Project Design

2

Green-H2-as-a-Service
Project Funding

3

Green-H2 Fuel Delivery
& H2 Credit Collection

4

Green-H2 Generator On-Site
Operations & Maintenance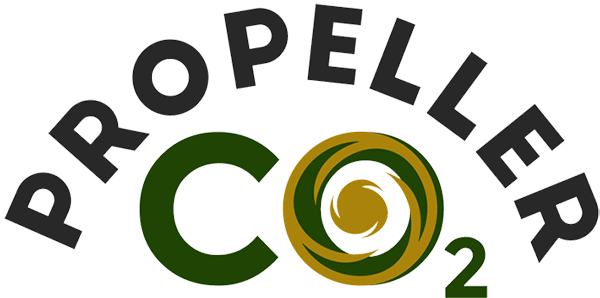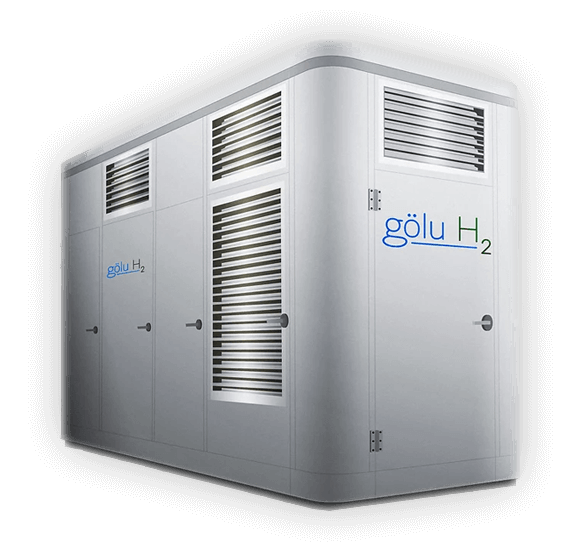 *Final Gölu-H2 unit delivered may look different than above.

The Golu-H2 Generator converts Ethanol and Water to Green Hydrogen through a Renewable Process with no external Energy Required while recycling CO2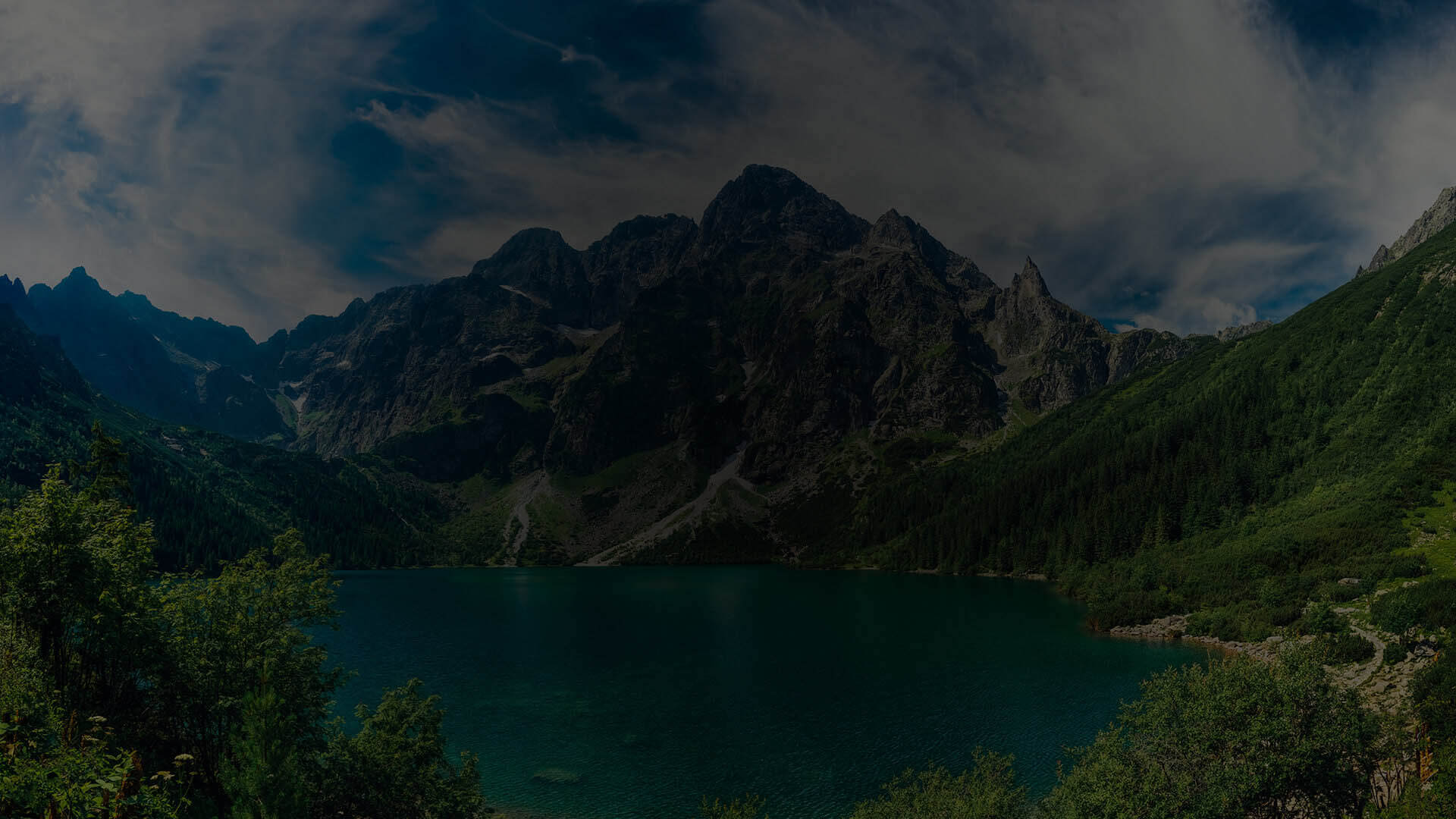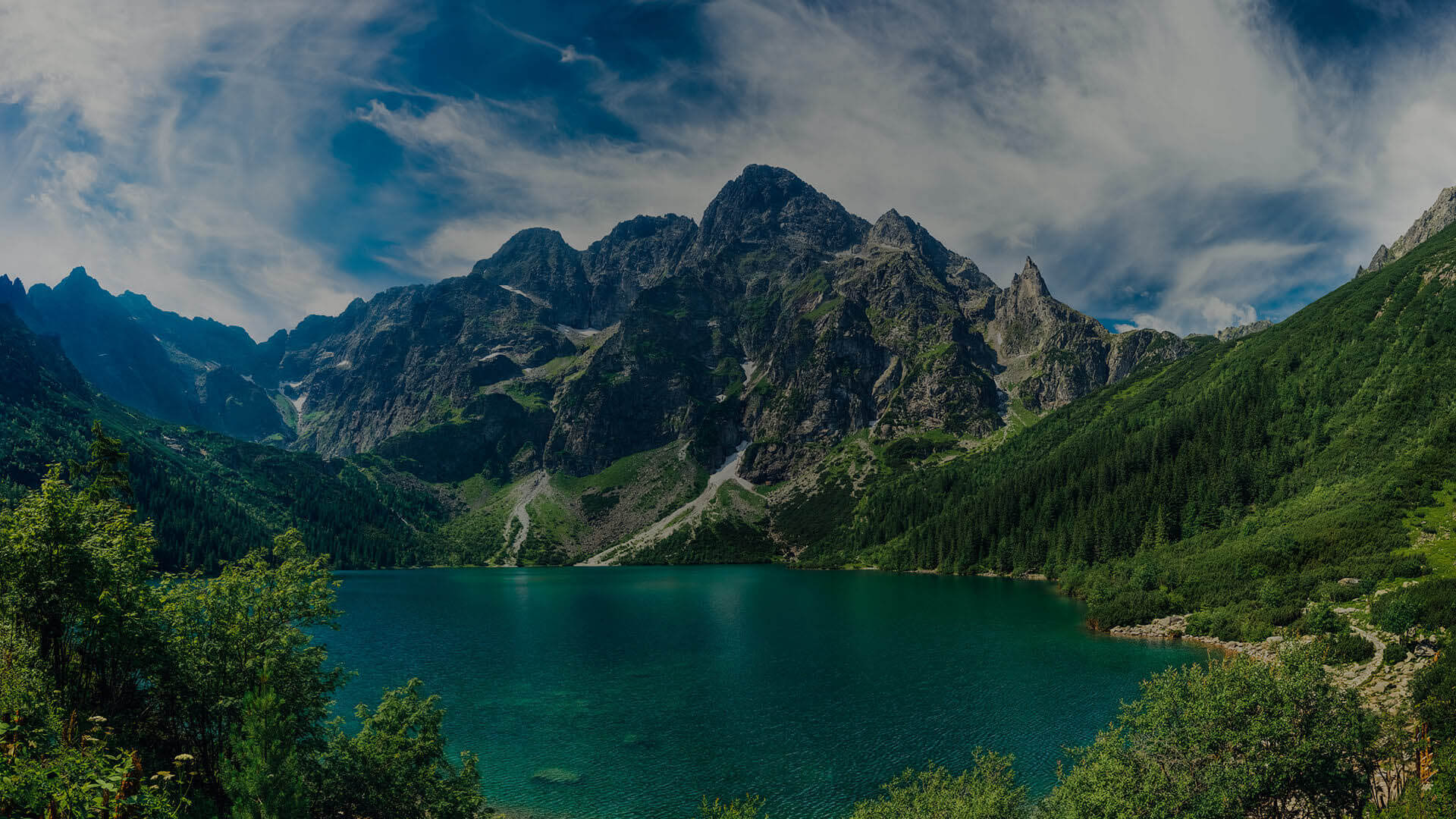 Fueling Stations

Accessible, Remote, Utilize Existing Infrastructure

FCEV MD/HD Trucks

Fuel Cell Medium and Heavy Duty Trucks

Industrial Uses

Ammonia, Petroleum, Metal Production

Residential Heating

High Efficiency Heat & Power

FCEV Trains

Fuel Cell Freight, Passenger Trains

Auxiliary Power

Cargo, Millitary, Cruise Ships

Backup Power

Hospitals, Small Towns, Large Work Sites

Remote Generators

Servers, Oil Rigs, Remote Sites, Stores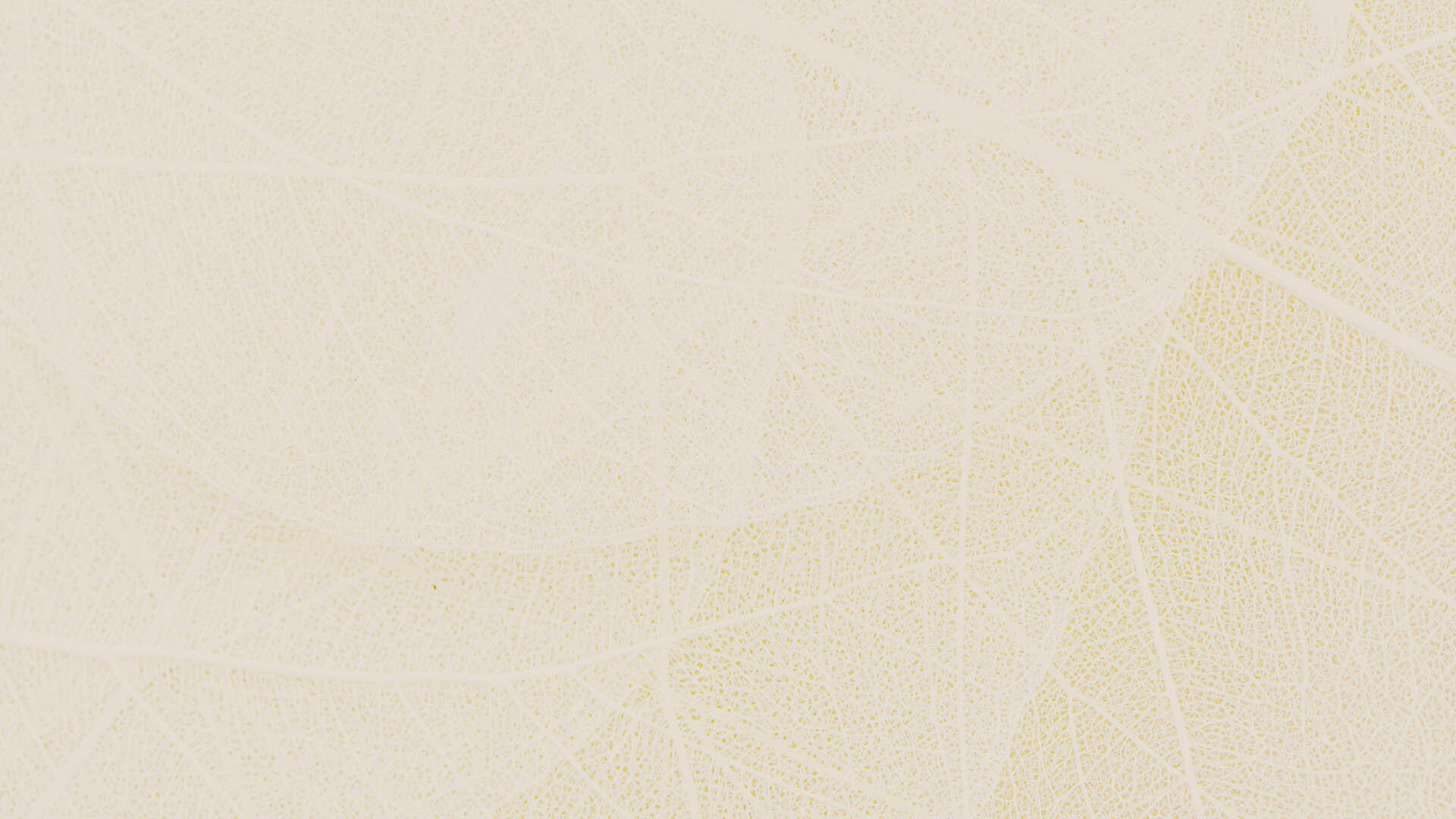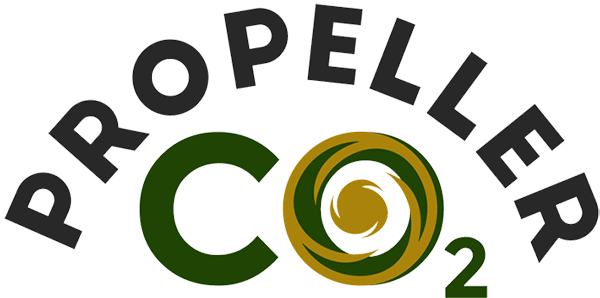 Package 1
Gölu-H2 Generator comes Funded Maintained & Insured
Gölu-H2 Generator comes Funded, Maintained and Insured at Zero-Cost Up-Front for the Client. Client Owns and Operates Golu-H2 Generator. Client retains all H2 Revenue including Credits and pays a Fixed Monthly Green H2 Fuel-as-a-Service Fee for a Set Term, which may be recovered by a range of associated H2 Credits, Carbon Credits, and Subsidies generated by the Project.
Package 2
Gölu H2 Delivers Green Hydrogen Fuel On-Site
Gölu-H2 Generator comes Funded, Owned and Operated by P.CO2 and Delivers Green H2 Fuel On-Site to Power Client Operations or to be Sold into the Market.
Client pays Zero-Up Front and Enters into a Green H2 Fuel Purchase Agreement.
Green-Hydrogen-as-a-Service Packages are subject to respective Terms and Conditions and a Complete Underwriting and Diligence Review.
Green Hydrogen-as-a-Service Solutions can be bundled with a Fuel Cell to deliver a Green-Electricity-as-a-Service Package.
Green-Hydrogen-as-a-Service Package can also include a Golu Carbon Capture System